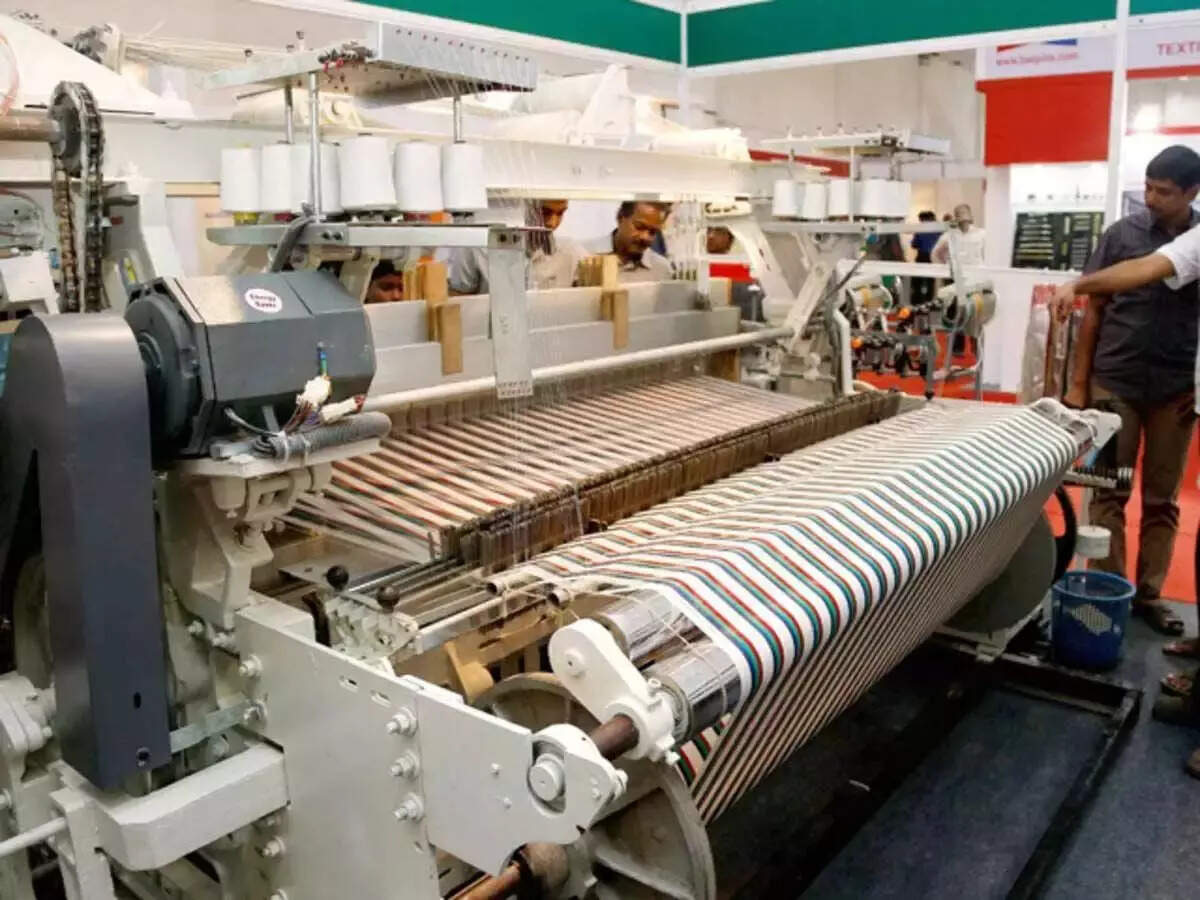 Union Ministry of Textiles, soon after receiving inputs from market associations, has now made a decision to technique the GST secretariat seeking restoration of the price of Merchandise and Expert services Tax (GST) to 5 p.c , CNBC-Television18 reported.
"The sector is of the watch that textile fabric companies or material weavers will see a substantial increase in their doing work capital demands due to the disparity, as raw materials will be taxed at 5 percent and the completed products will be taxed at 12 per cent. So, they are trying to get a restoration of the old level of %," the supply was quoted as stating by the report.
Officials advised that, "The textiles ministry is opposed to the fee hike and feels that the field demands reduction. Any conclusion which adds to their troubles demands to be flagged. So, our interaction to the GST secretariat is quite apparent — sustain standing quo on costs and make any improve only immediately after a in-depth discussion with the ministry and the market stakeholders".
The business has been clamoring for a reversal as it feels the transfer will make its goods costlier, which will impact the sale.
Before this thirty day period, Raymond Group CFO Amit Agarwal advised ETCFO that gst price hike will discourage desire, and that the firm has programs to move on the whole raise.